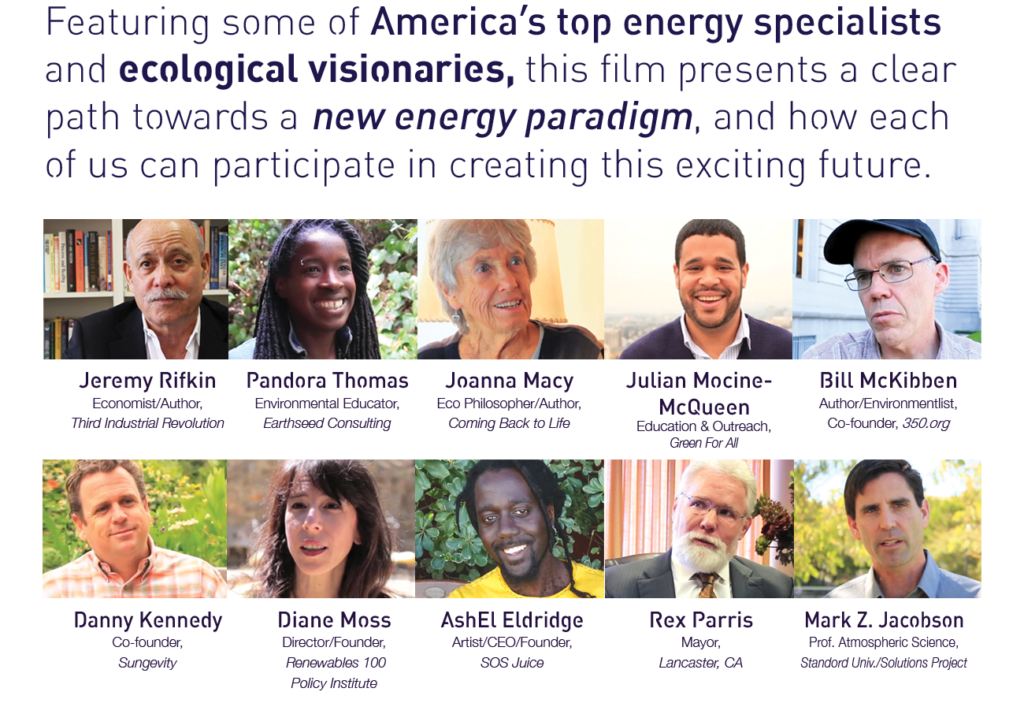 Whether you're a student ready to get your school to switch to renewables, an entrepreneur eager to invest in smart energy solutions, or a city official dedicated to leading your community into the future, our diverse Action Plan is here to help you make an impact.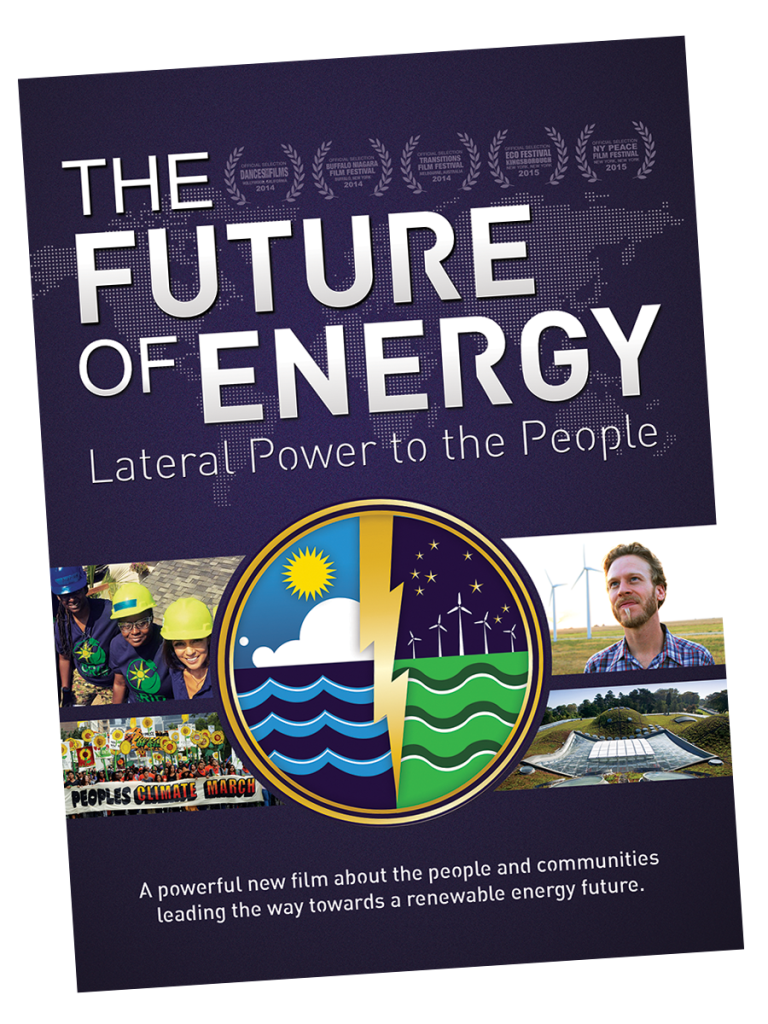 See the film that's shifting the energy debate!


Donate to Planetary Advocates

This film has inspired thousands of people around the world. By donating to Planetary Advocates 501c3, you can help make this energy revolution a reality. Thanks for being part of the solution!