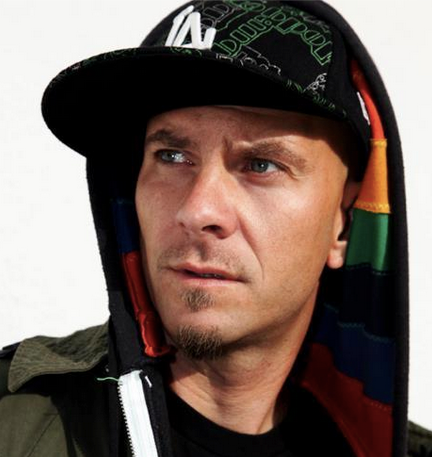 Brett Mazurek (Director & Editor) – is an award winning director/editor and digital media activist with a passion for guerrilla style filming that has taken him across the globe. His mission is empowering action & unifying community through storytelling that integrates inspired visuals and the power of music as a messenger for conscious, positive transformation in a way that is uplifting and fun. Based in Venice Beach, California, Brett is currently creating in a variety of conscious media encompassing filmmaking, documentary, music visuals & web-based television. Full Bio…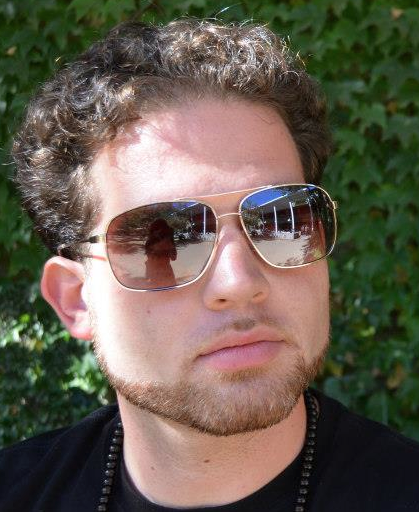 Maximilian DeArmon (Writer & Producer) – is a planetary advocate whose mission is to facilitate global transformation through educational and creative projects. He has an unwavering passion to empower individuals to unleash their greatest potential and to realize one's 'Self' as an authentic expression of the Universe. He's currently doing his Graduate studies in San Francisco at The California Institute of Integral Studies where his main focus is transpersonal psychology, evolutionary cosmology and integral ecology. Full Bio…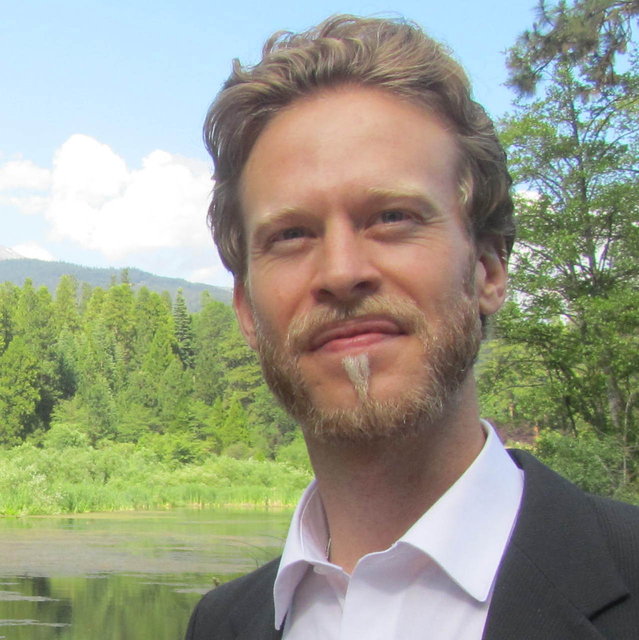 Theo Badashi (Writer & Host) –  is a co-visionary and host of The Future of Energy, a documentary love story about the renewable energy revolution.  He is also the co-founder of Planetary Advocate, an emerging non-profit that uses art, media, and education to inspire the next wave of change makers to take on the climate crisis and create a beautiful future for all.  For more than a decade Badashi has been advocating social justice and environmental stewardship through media and community organizing. Full Bio…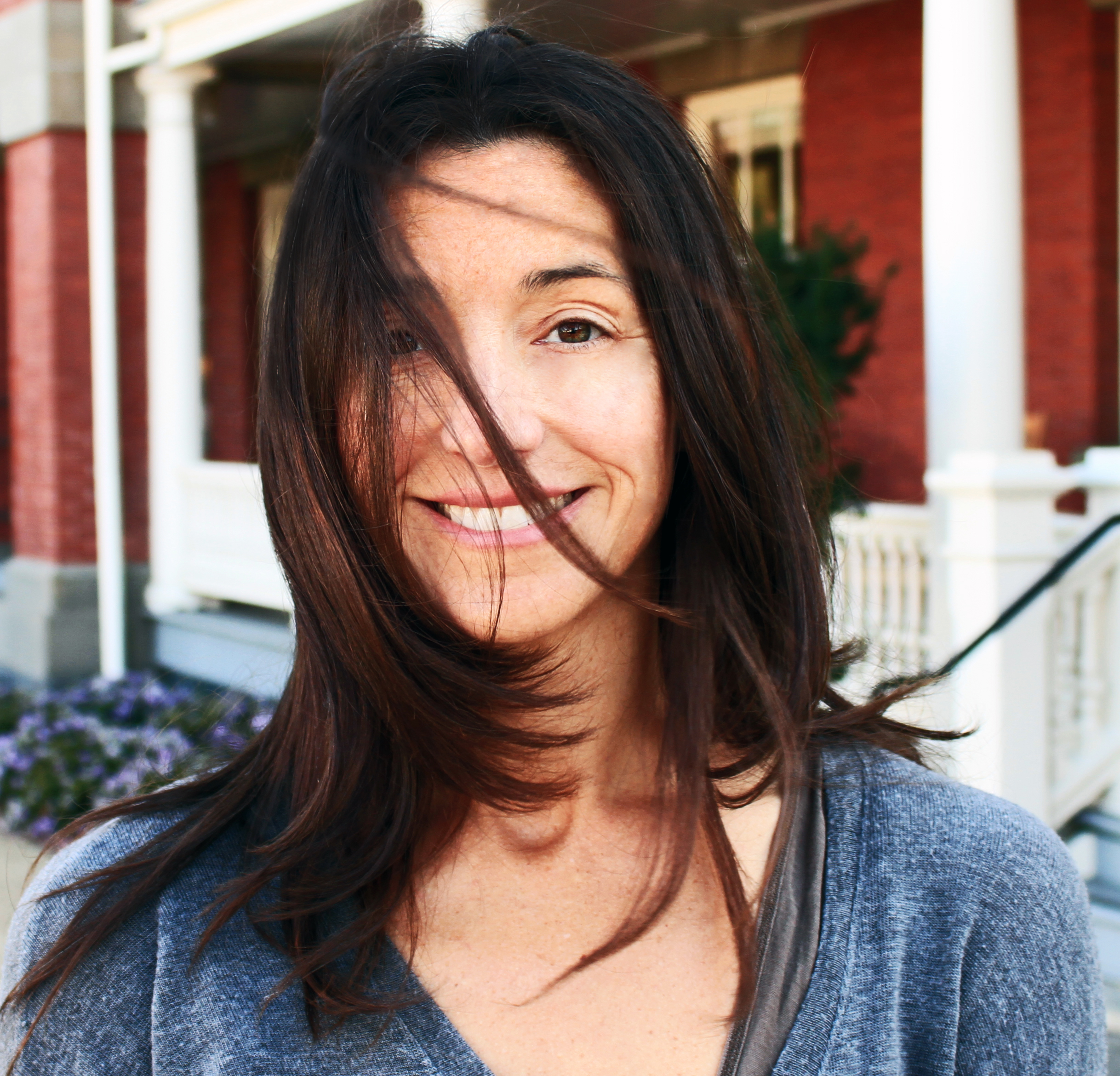 Missy Lahren (Producer & Writer) – has worked in environmental protection in the San Francisco Bay Area since 1993 as an activist, lawyer, and board member.   As a lawyer, she focused on citizen suits and enforcement cases in California's Federal Courts primarily under the Clean Water Act. Missy will finish her Masters Degree in Philosophy this Spring that focused on the evolution of western thought.  With her doctoral work, she plans to explore the ways wisdom traditions and thinkers like Johanna Macy can be brought into mainstream K-12 education. Full Bio…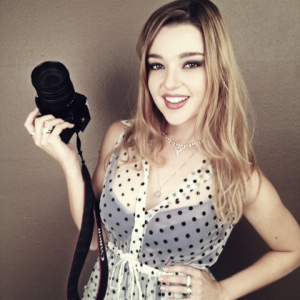 Aline Kras (Associate Producer) – is a photographer, videographer, artist, and musician, blending the joy of mother nature and humanity. She is currently the second camera and production assistant in a children's web series called Mermaid Miracles and co-directing a documentary series sponsored by Music Unites featuring Maestro Dino Zonic.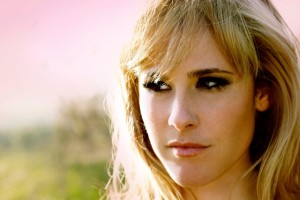 Lucia Lilikoi (Music Composer) – is a Spanish singer-songwriter, film composer and pianist living in the San Francisco Bay Area. Her second album "Tame the Night" was recorded in New York with Grammy award winning producer Malcolm Burn (Peter Gabriel, Brian Eno), and it was solely funded by 903 of her fans. The album got the attention of the press, which compared it to the aesthetic sound of Feist, Fiona Apple and Air. Lucia's songs have been featured on TV shows like "The L Word", documentaries like "Sold in America", and she is currently composing the original score for the upcoming documentary film "The Future of Energy."
Lucia studied classical piano at the Madrid Royal Conservatory, composition at Berklee College of Music, and vocal improvisation with master-teacher Rhiannon. She earned her BA from the California Institute of Integral Studies in Multidisciplinary Studies in 2012. Lucia is now working on her third album, due for release in 2014. www.lucia.bandcamp.com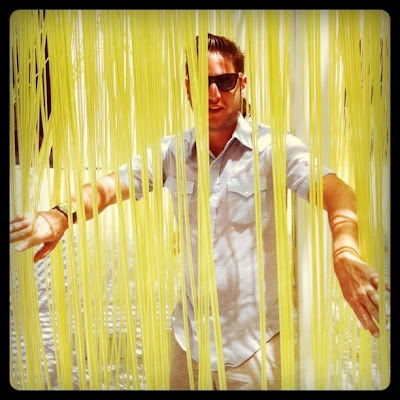 Jeremiah Vancans (Music Artist) – 
is a self-Produced artist, originally from Albany, New York.  He started playing piano at 6 and switched his focus to guitar and production at 16.  After graduating from Ithaca College he moved to NYC for 6 years and most recently relocated to Los Angeles where he presently resides. He is about to release his debut album "My City's Large". The sound is one to be described as "Urban Twang", a psych-rock blend of urban and rural sounds.   It's a sort of mashup of country instruments meeting electronic synths and hard beats.  The lyrics are a personal introspective social commentary of city life.   The 12 new songs touch on topics such as: hipsters, gold diggers, moving, indulgence, debauchery and the strength of a city over one's life.  Jeremiah is also a part of the surf/rock group "Boathouse" which is focused on retro surf sounds, blues guitar and pounding drums.  Be on the lookout for Boathouse's debut album "Summer Swell" out soon.  For free downloads go to
www.vancans.com
or
www.boathousemusic.com
.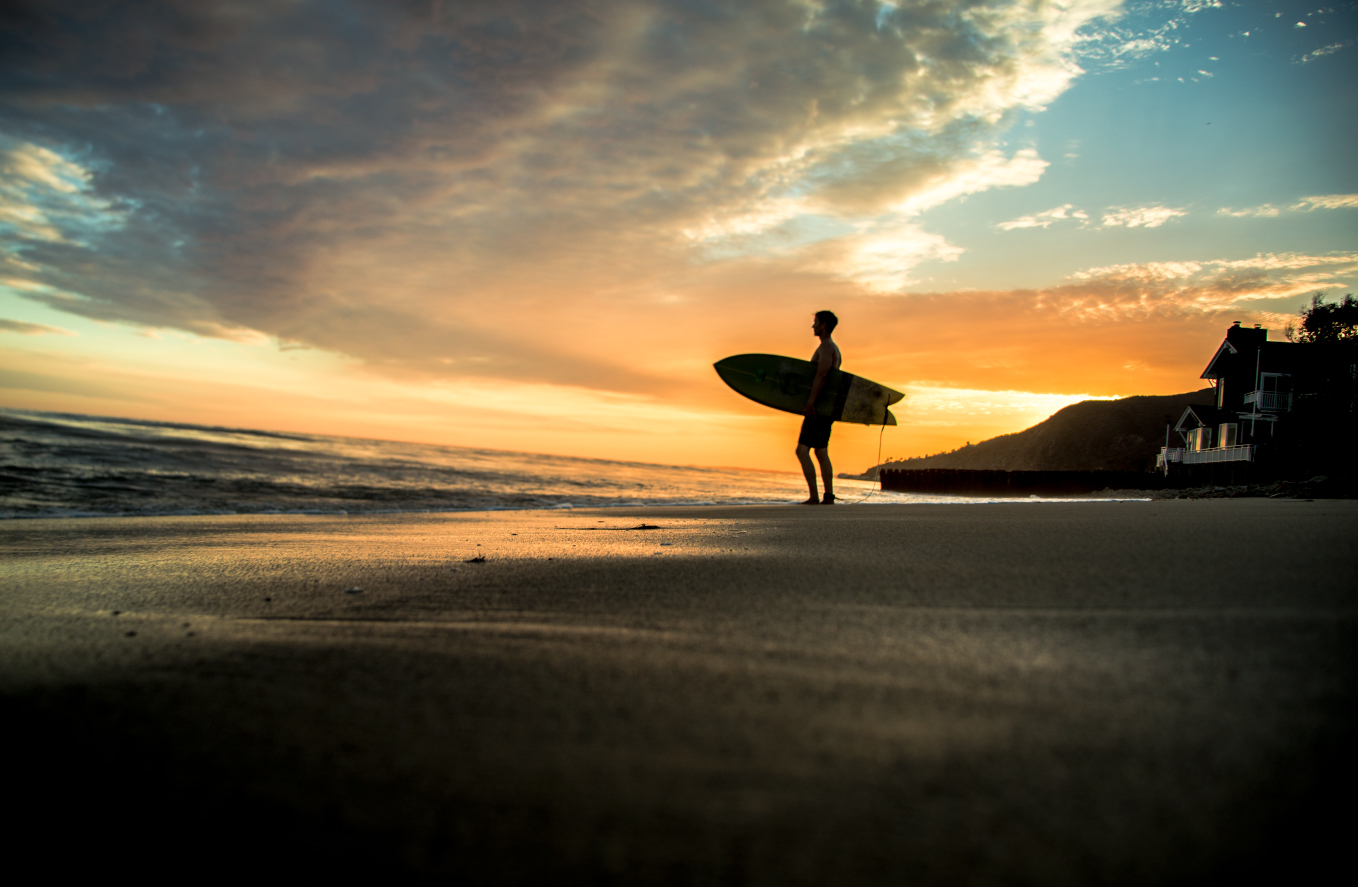 Boathouse (Music Artist) – is a retro surf/rock project out of Los Angeles. The Boathouse Motto: "We love to surf, we love the beach and we love playing music on the beach. This music was born on the beach". Boathouse is: MP, Austin Nicholson, Kevin Besignano and Jeremiah Vancans. For free downloads go to www.boathousemusic.com .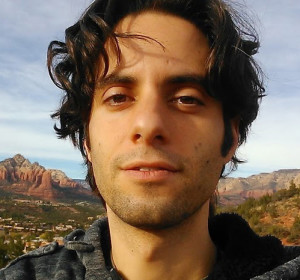 Darius Farraye (Motion Graphic Designer) – is an interactive designer and motion graphics artist with over a decade of experience working in the advertising industry. He currently works for CBS Interactive in San Francisco, designing for brands such as CNET, Gamespot, & CHOW. www.dariusjaeger.com
–
Abel Okugawa (Music Producer and Sound Mixer) – specialises in creating cinematic sound for TV, Film & Interactive projects. Inventing audio worlds for motion graphics, CGI, Live-Action, Documentary and Adventure Films, Abel Okugawa has put sound to picture for clients such as Boyd Tinsley, The North Face, The Monroe Institute, Big Up Productions, Sender Films, NBC, YouTube, Vimeo, Camp 4 Collective, Regime Change Music, Filament Productions, Zac Brown Band. Abel brings his skills, research and experience in the fields of music composition, sonic design & construction, live production, engineering and programming to a wide range of projects including music and sound for video, interactive installations, product design, and sonic brand experiences.
Elise Halpin (Logo Designer)
http://www.elisehalpin.com